PMC 2005 pictures
Pictures from the PMC 2005 Weekend.
Send me yours and I will include them.
Our awesome volunteers. What a great job they did at Berkley.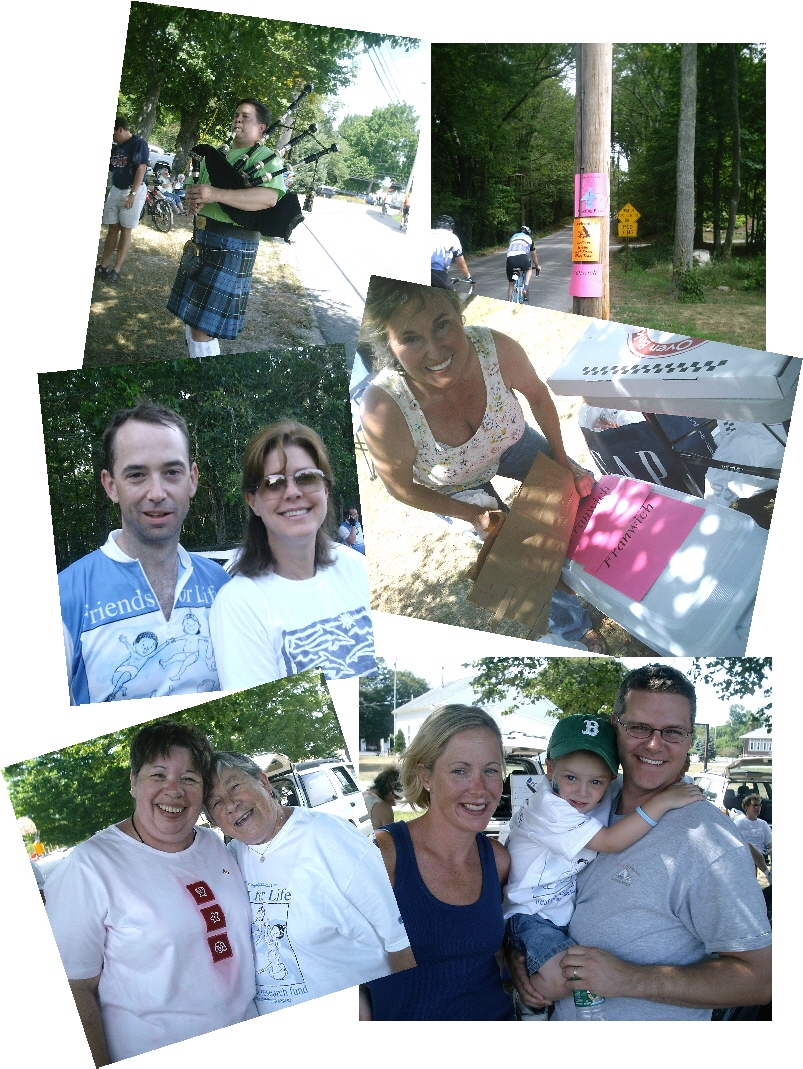 Our inspiration!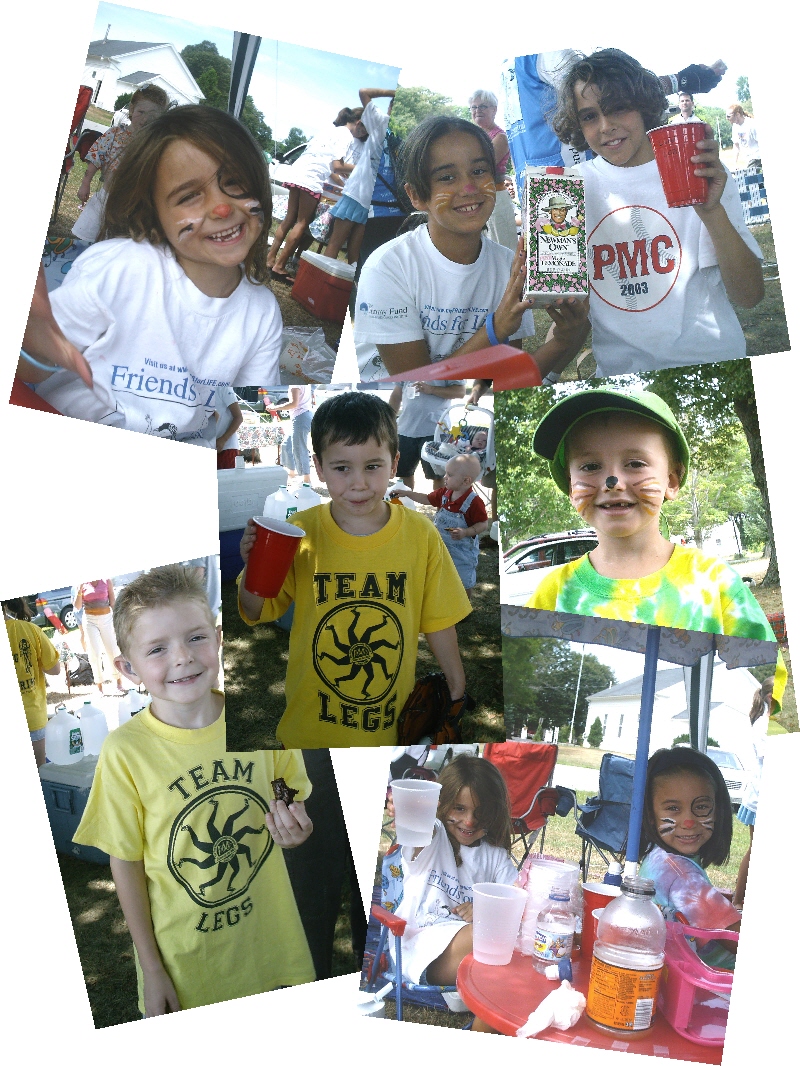 The cheering section at Berkley.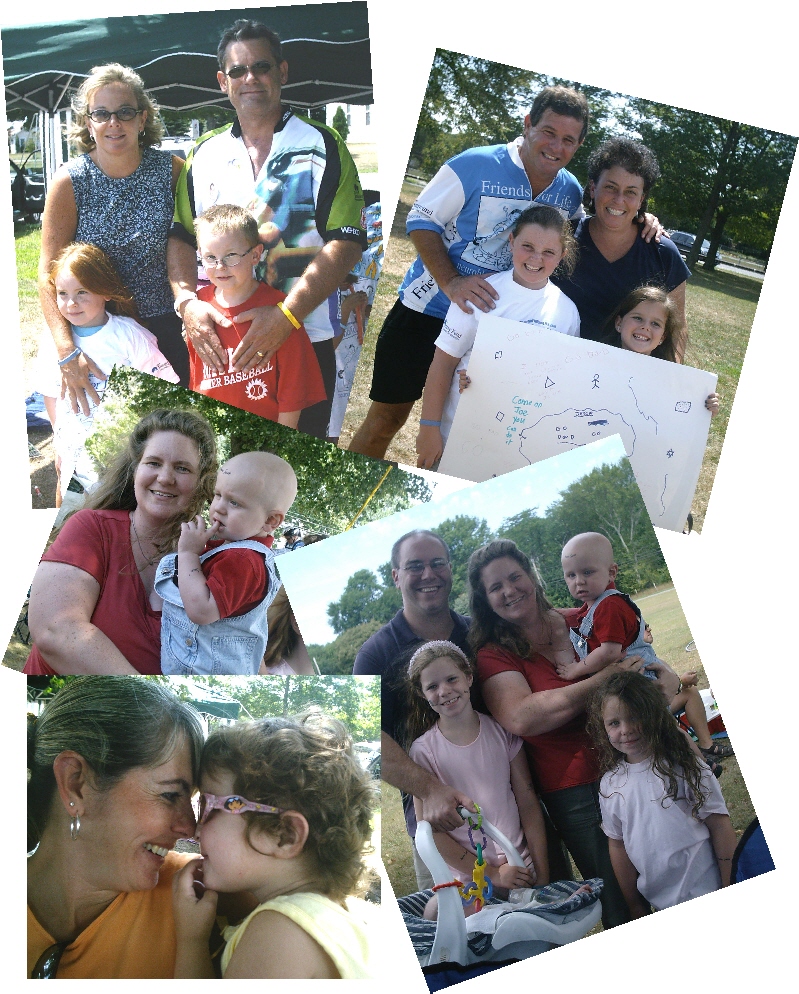 Lots of Friends and Fun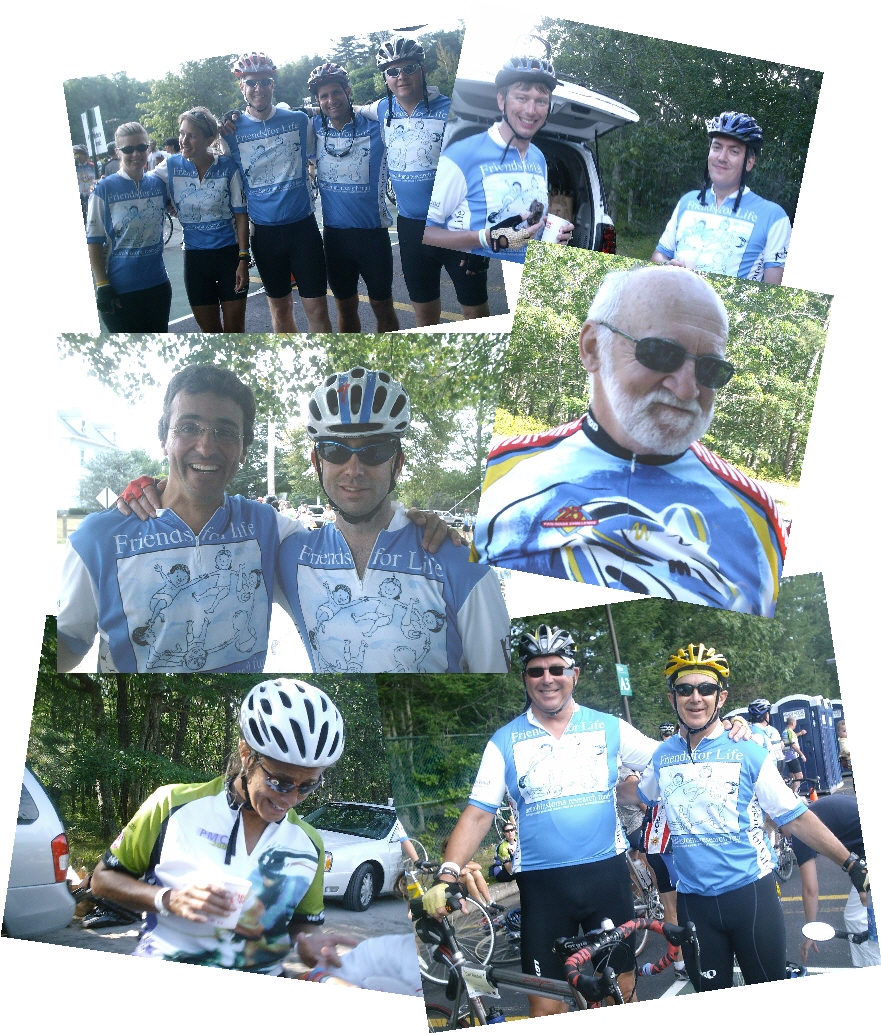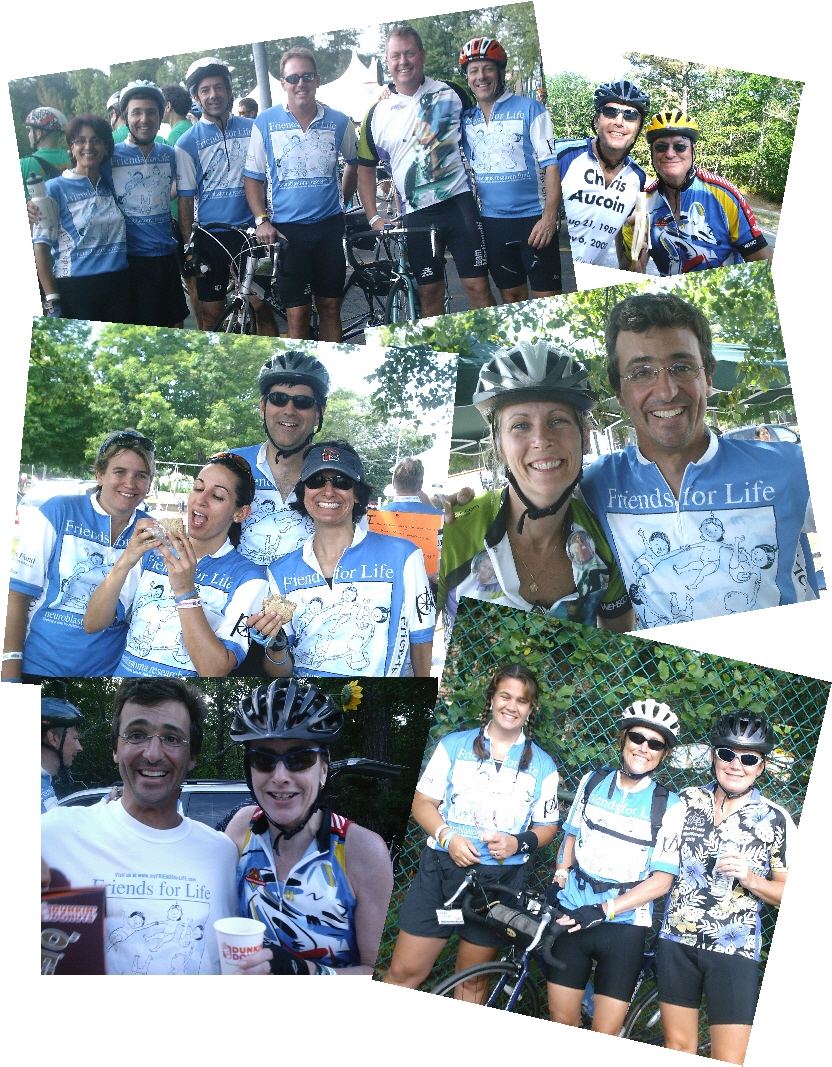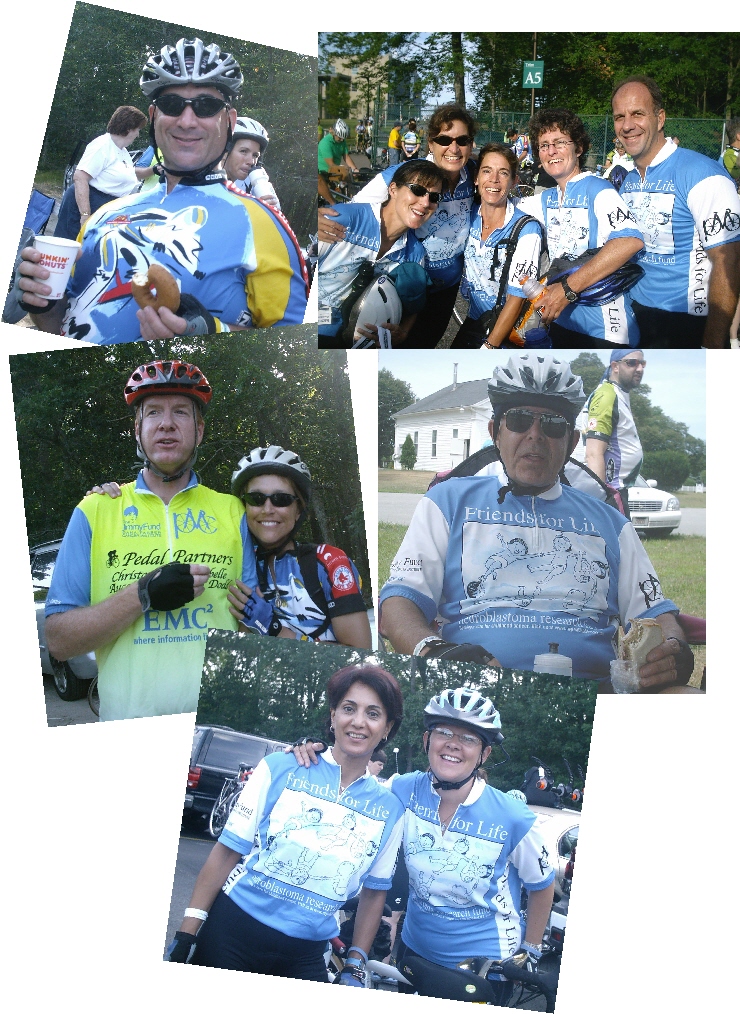 What an awesome team.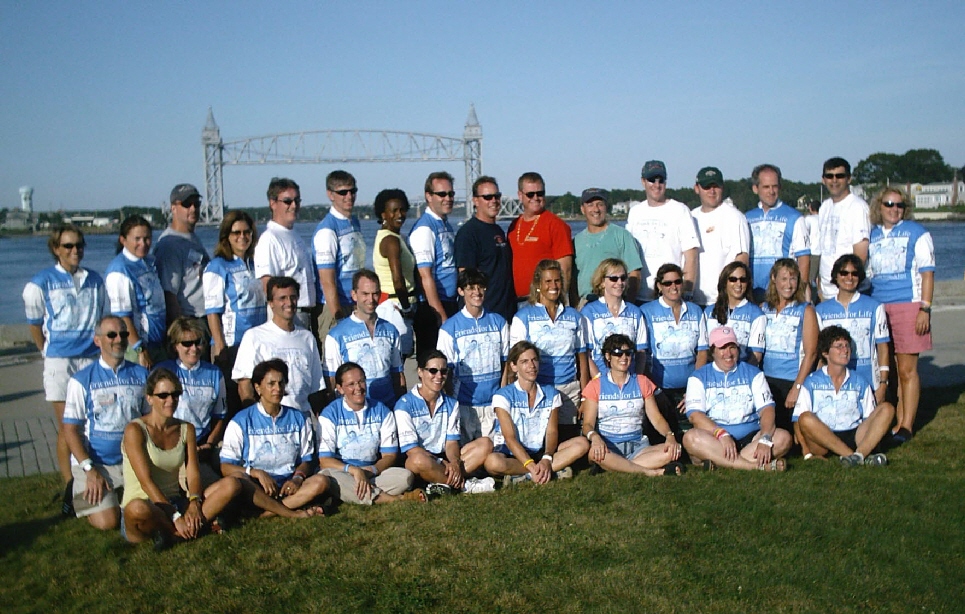 THANK YOU ALL FOR BEING A "
FRIEND FOR LIFE
".